Earlier this year I reported that Subaru Rally Team USA would slingshot David Higgins up
Pikes Peak in his WRX STI for the 2016 event
. As the event date neared, I noticed that name disappeared from the list, so I did some digging to find some answers.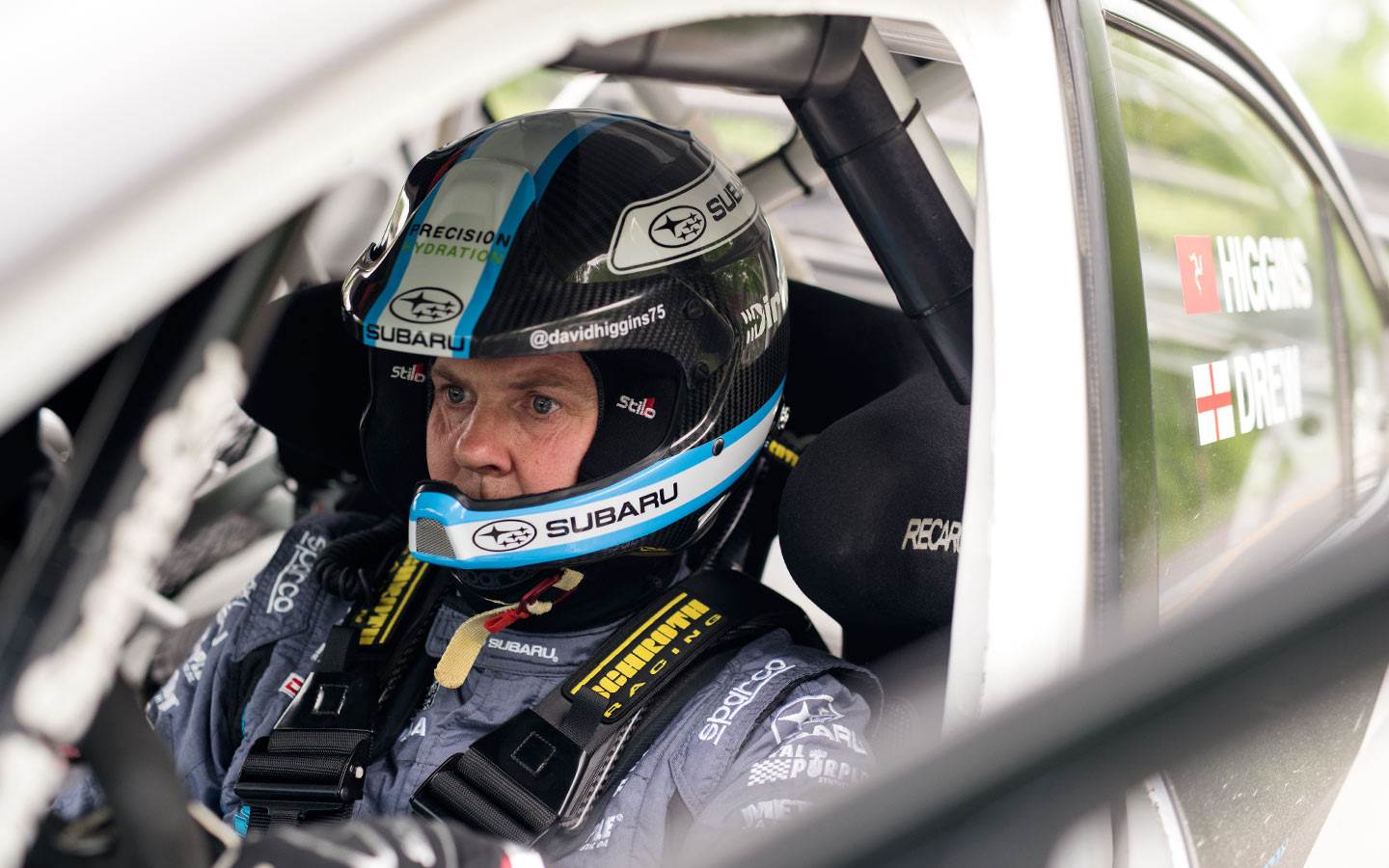 According to David, the team had signed up earlier to meet the deadline for registration. However, with a busy
Rally America National Championship schedule
ahead, the Rally China event in early June, and increased focus on development of their GRC program, SRT USA and Vermont SportsCar would have a difficult time preparing for the hill climb event in Colorado. In order to participate, the team would've needed to skip some of the Rally America events instead.
Pikes Peak International Hill Climb celebrates it's 100th Anniversary race for 2016. SRT USA just wrapped up two rallies last week and is preparing for the New England Forests Rally in July.