Plans are officially in place to attend my first-ever Stage Rally event! I'm going to the
Rally in the 100 Acre Wood
on March 18th & 19th in central Missouri. I've signed up to volunteer at the rally as well, so I'm really stoked to have my first experience at a national event be hands-on helping with the event itself. Several friends and fellow Subaru owners are joining us from the Omaha area to drive down together and hang out in Missouri together.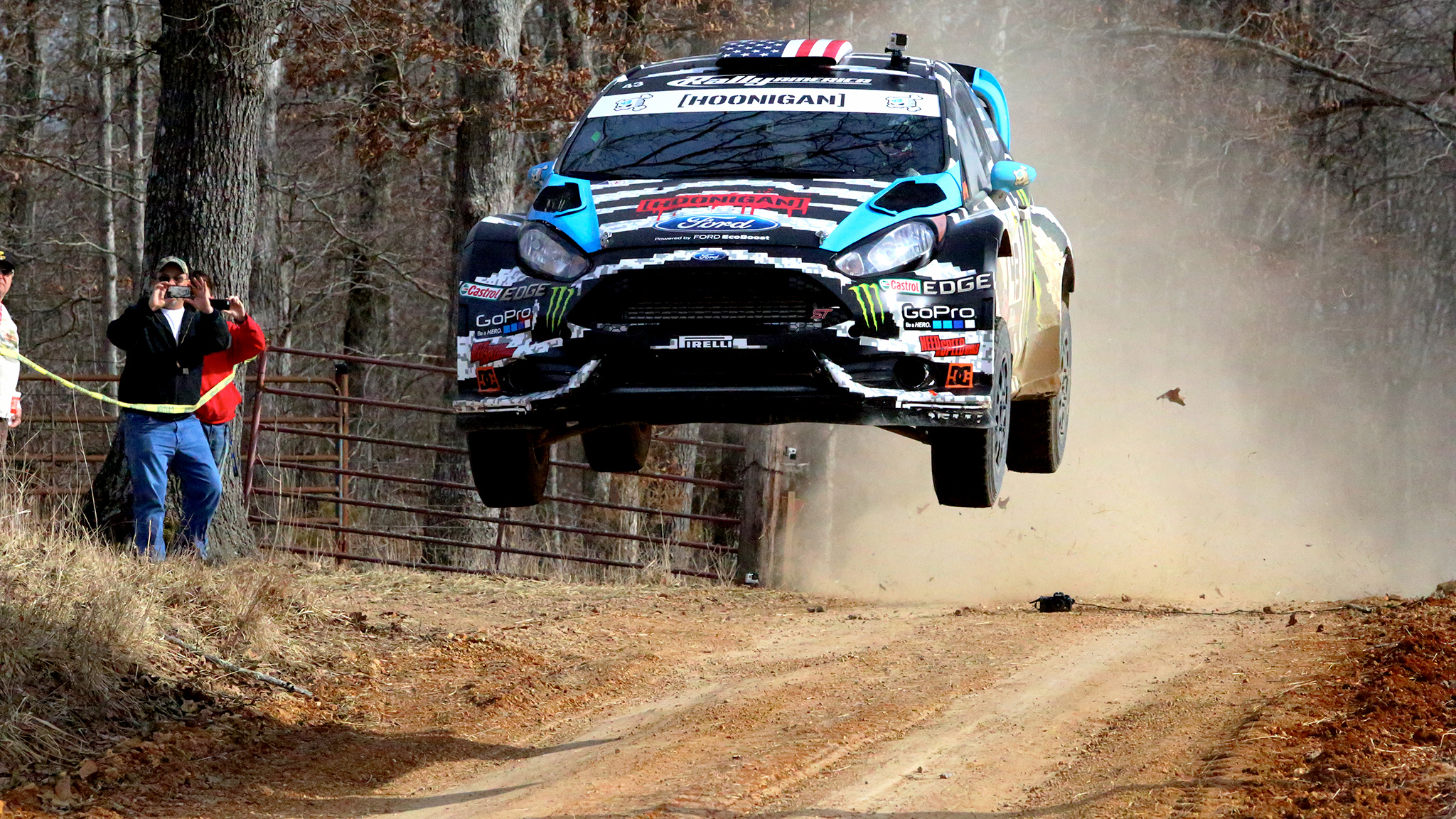 I've never been to something like this. There's a lot of uncertainty for someone who has never been to an event like this. Spectating at a rally isn't like going to any other race. The event stretches from Salem to Potosi to Steeleville and all through the gravel and dirt roads weaving through the Mark Twain National Forest, so there's not really one place you can stay to watch it. Fans are on the move just as much as the rally teams themselves, so knowing where to go and what spots to stake out at is important. Many of my friends going with us have also never been to a rally, so we're relying heavily on the veterans who have been here before to show us how it's done!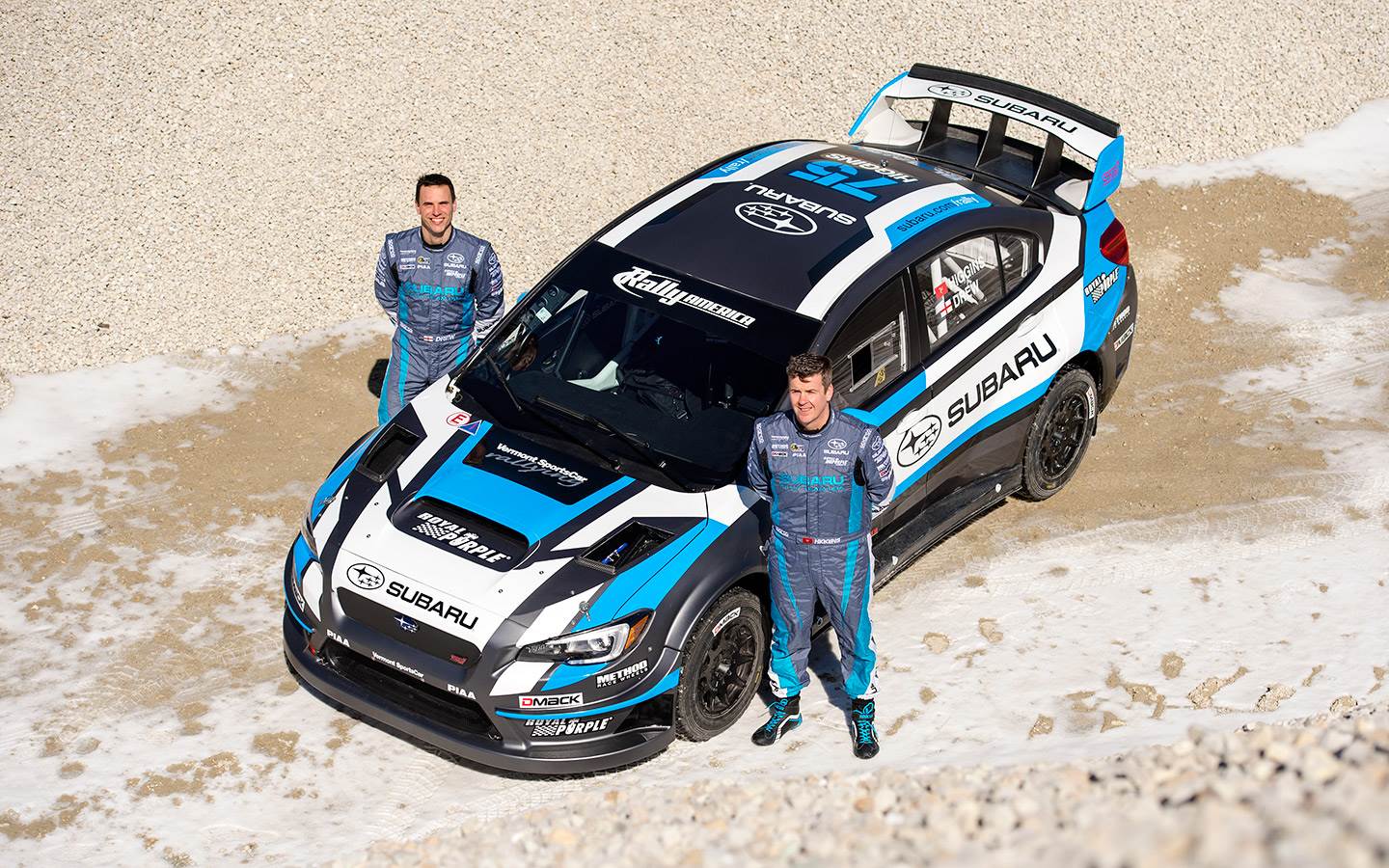 This rally would also mean the chance to see all the great teams and cars and drivers that I've been watching since I caught the rallying bug. FY Racing, Fetela Rally Team, Hoonigan Racing, Nick Roberts Global Rally Team, there's a bunch of talent that the Rally America series is bringing to this event. David Higgins and Craig Drew, for whom I fly the "#75" logo on the tail of my
Hyper Blue WRX STI
, will be there with SRT USA. I've been following this dynamic duo since I started getting into Subaru in 2011. In that time, I've managed to round up some posters, team gear, and autographs for the wall in my garage and even trade a few messages over Facebook with them. Needless to say, the mere idea of getting to meet them at the rally makes me feel like a kid the night before going to Disney World for the first time. I'm beyond stoked for that chance!
With the rally a month away, I've got lots more research to make sure I'm prepared properly. Especially being out in the middle of nowhere Missouri, I want to make sure it goes right!