For most "petrol heads", the words Launch Control usually refers to an electronic aid drivers accellerate quickly from a standing start. Supercars, Hypercars, fancy exotics, hoonigan machines, they've usually got something like this to get them off the line in a flurry of smoke. For Subaru Fans,
Launch Control
usually signals something else: it's time to watch rally!
The
Launch Control YouTube series
, produced by
Formula Photographic
, will be starting starting up again this month. As with every installment, they follow
Subaru Rally Team USA
through their Global Rallycross and Stage Rally endeavors in a behind-the-scenes documentary. From podium finish highs to crash and brakedown lows, Launch Control goes beyond the results to find the stories of how the team got there and how the races unfolded. It's a unique look that gives perspective on a sport that doesn't get much exposure and it's always something to look forward to.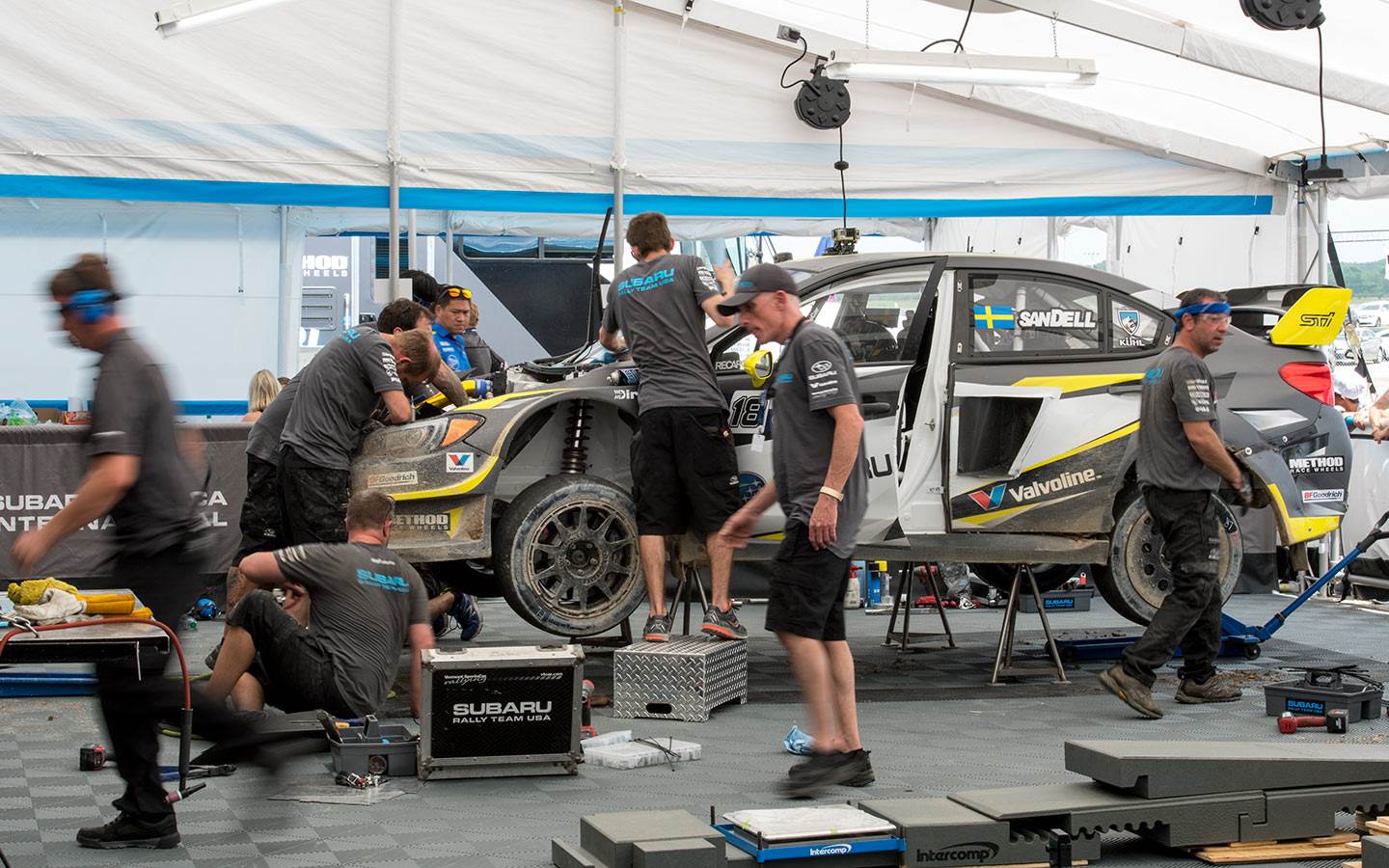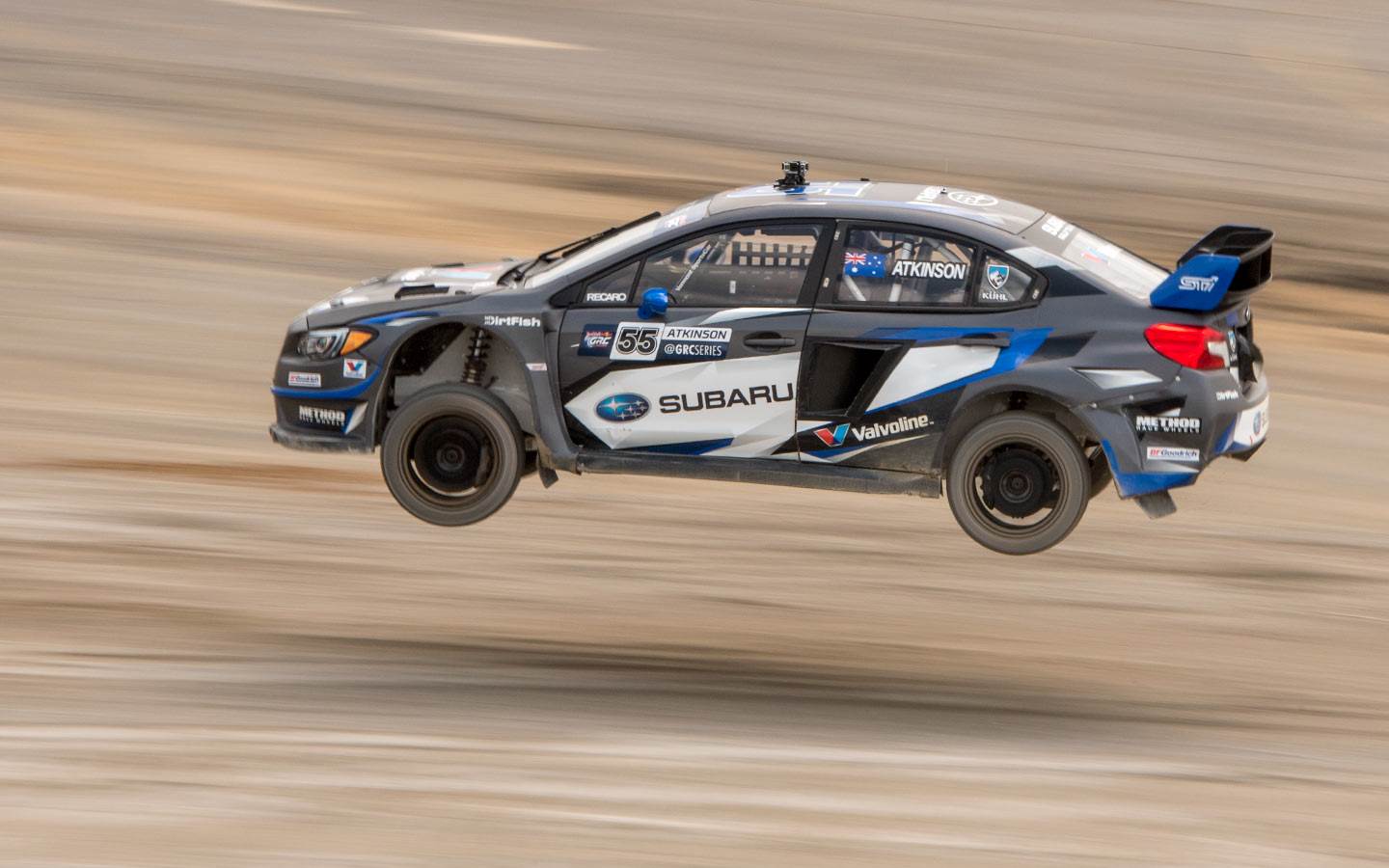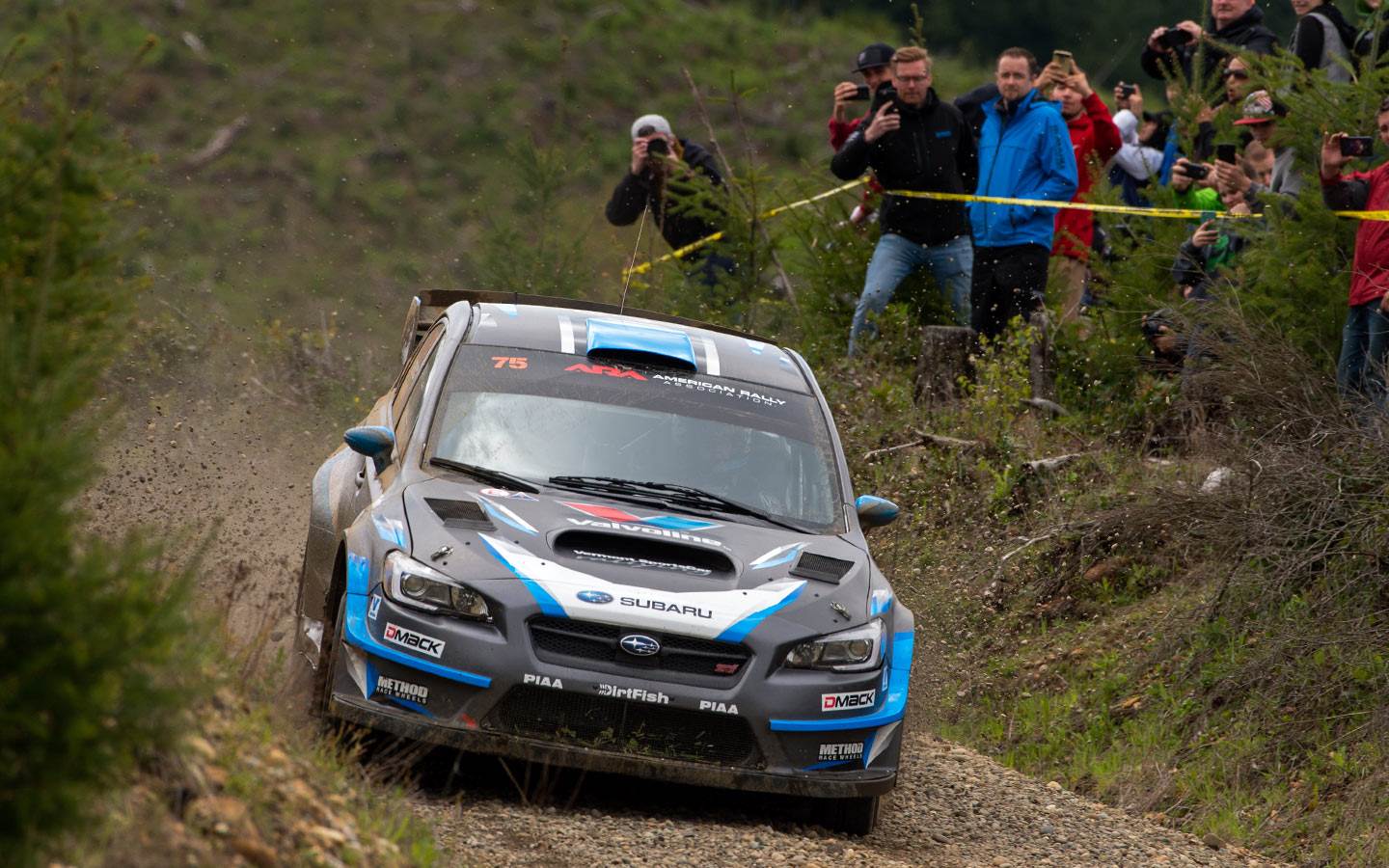 While the first races were complete several months ago and the results are already known, Launch Control never seems to be short on excitement when the episodes are released. Especially considering the sparse coverage that these motorsports receive in the US, having a detailed look at the development, preparation, race day hurdles, and podium finishes gives a great perspective on rallying overall. These may be factory teams, but the sport of rally is unforgiving and demanding. One flat tire, one foot too far off the road, one part failing could easily spell the end of a competitive day.
Wednesday (May 31st, 2017) the series is expected to hit the internet with it's 5th Season via
Subaru's YouTube Page
. Season 4 ended last winter with some announcements with big team changes. Patrik Sandell and Chris Atkinson have joined SRT USA to battle it out in the bumper-cars-world of Global Rallycross while David Higgins and Craig Drew in the #75 Subaru will take on the brand new ARA Championship against their teammates Travis Pastrana and Robbie Durant in Red, White, and #199. It sets up Launch Control's fifth season with a lot of great momentum!